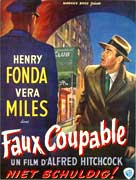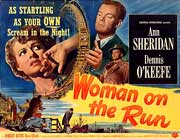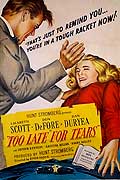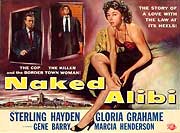 All the informations about classic noir films for the moviegoer
that you can classify by : director, producer, actors, scenario, cinematographer, musical score, movie poster, filmography, etc.
Once you have downloaded the demo of the movie database, please refer to the previous page to install FILMNOIR on your Mac, PC, iPhone or PDA.
Posters slideshow
(flash format, flashplayer version 9 and + required -download here-, + a bit of patience...)

If you want to see more film noir posters, more pictures and more videos, please visit the French section.
Film noir atmosphere 3
(flash format, flashplayer version 9 and + required -download here-, + a bit of patience...)